"this company. in this regard, inventors, companies, about 15 years ago, research and study on the construction of the first "Power generators without fuel," the world's agenda, and after consultation and collaboration with leading scientists around the world who spent many years in of course, the world will transform today's energy-intensive industries.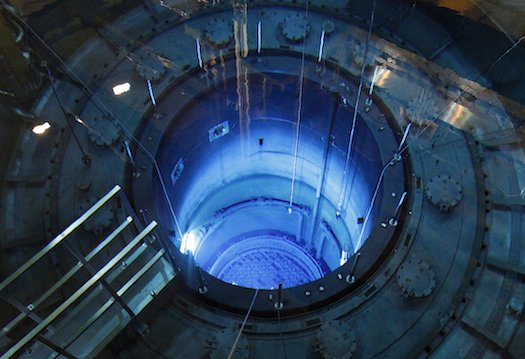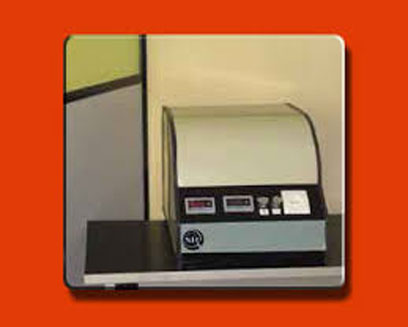 Generators without fuel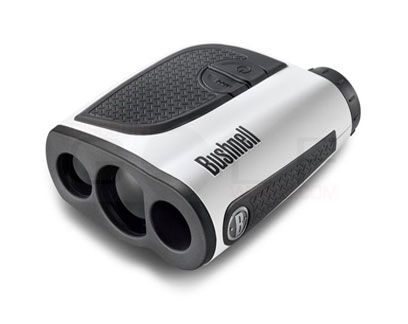 Measuring camera and objects and animals etc.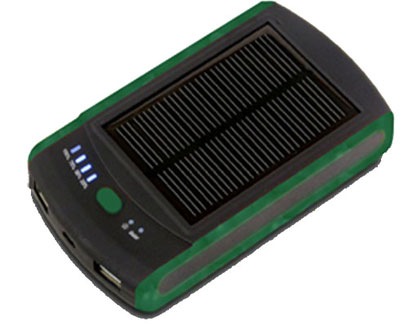 Battery charger